I'm getting a slight sense of déjà vu as I walk through the bustling flower markets of Xiangzhou.
With red decorations draping across every stall and people rushing to find the perfect gifts for loved ones – it's almost like a second Christmas.
But this is Chinese New Year. A very different beast. Filled with more meaning and tradition than you can poke a stick at.
Now, with just a week left until the start of the festivities (Feb 7), the flower market at Zhuhai Municipal Stadium is positively abuzz.
With locals seeking out the best gifts, food and frills to bring good luck, love and health in 2016.
Here, you can find all manner of traditional, bright-red decorations – from Chinese knot tassels, to red envelopes, and posters of written characters to hang at your door year-round.
There are rows upon rows of stalls, with street vendors acting much like Nemo fish ducking in-and-out of sea anemones – one moment hidden behind a wall of red decoration, then pop, suddenly appearing to haggle a price.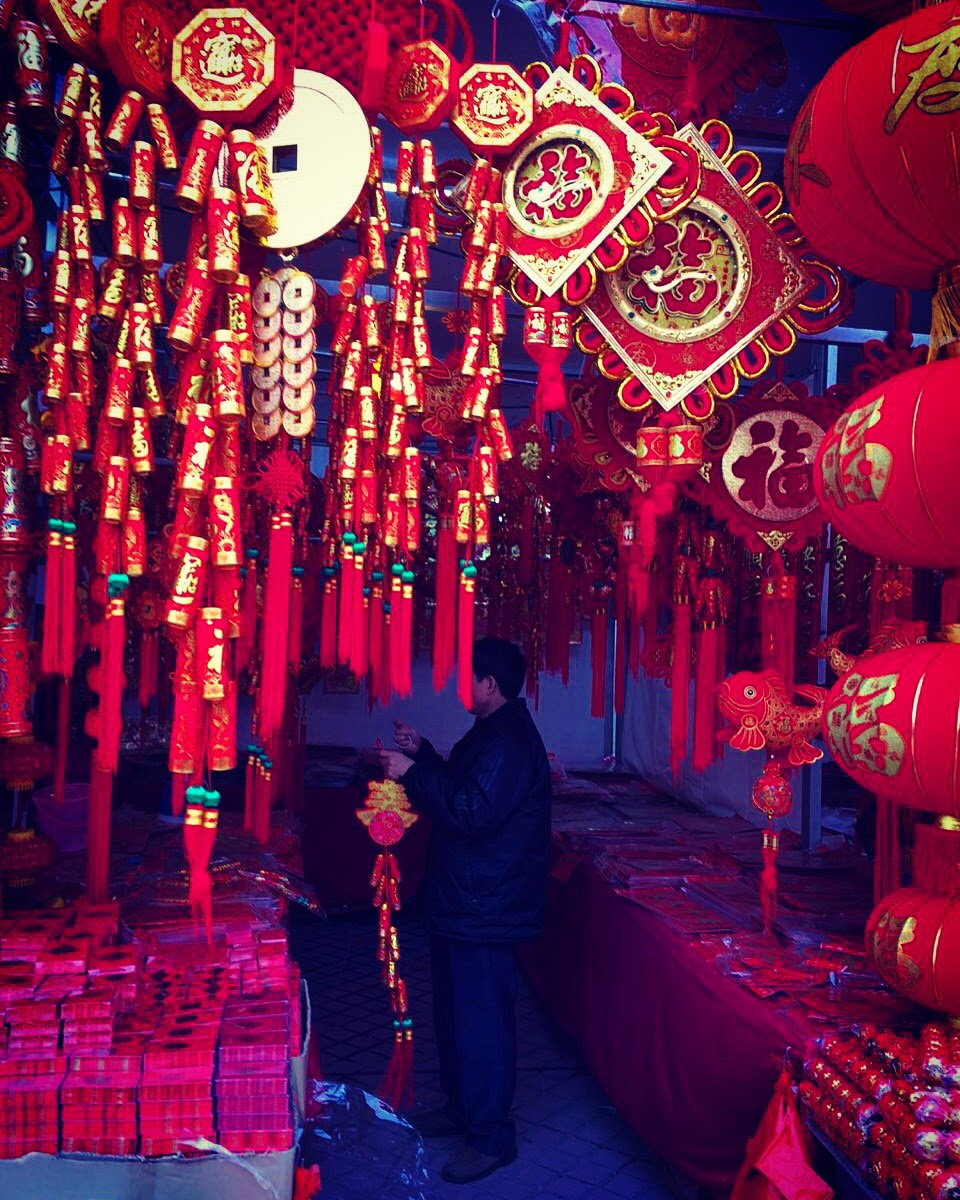 Chinese New Year – Lucky Plants
Much like picking out a perfect Christmas Tree come December 25, selecting the right flora at Chinese New Year is also highly important.
Not only are they beautiful decorations for the home, but many flowers and plants are also auspicious and hold special meaning to bring you happiness and health in the New Year.
So keep a look out for these when out gift-shopping for loved ones:
Mandarin Trees
The Kumquat, mandarin oranges and tangerine trees are a symbol of good fortune and wealth.
The trees are meticulously shaped so the fruits surround the tree, much like a planetary ring system (sometimes the citrus fruit is tied on with wire, but shh, don't spoil the illusion).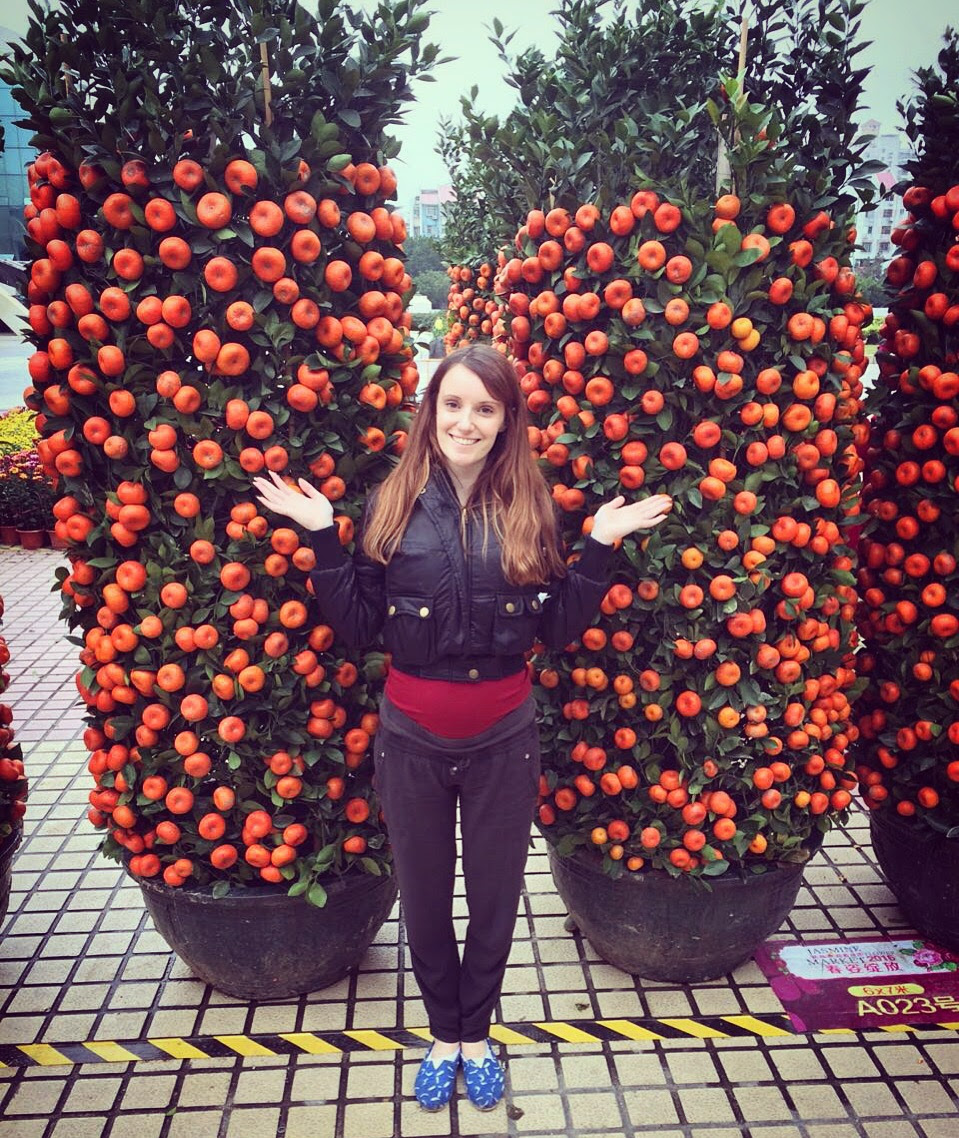 Orchids
Judging by the amount of selfies taken with these blooming beauties, orchids are much-loved among Chinese people. They are are a symbol of beauty and nobility.
New Year Fruit
These oddly-shaped, golden fruits are bound together to create a kind-of lumpy pyramid, in aims of bringing good luck throughout the year.
Peonies
These gorgeous, fragrant blooms symbolize prosperity and peace.
Other Lucky Plants
Pitcher Plant: These carnivorous plants will not only catch delicious insects, but also good fortune.
Lucky Bamboo: These bamboo stems are bound together and arrange in a decorated pot plant. The good feng shui and luck it creates will lead to a happy home.
Cherry and Plum Blossom: They are sold at market looking like dead trees, but come Spring they are the first to bloom into pink bursts of color. They represent the opportunity of new life.
Gallery:
Where:
Address: Zhuhai Municipal Stadium, New Xiangzhou, Zhuhai
Chinese Address: 广东省珠海市香洲区香华路